Using Xero Projects and its limitation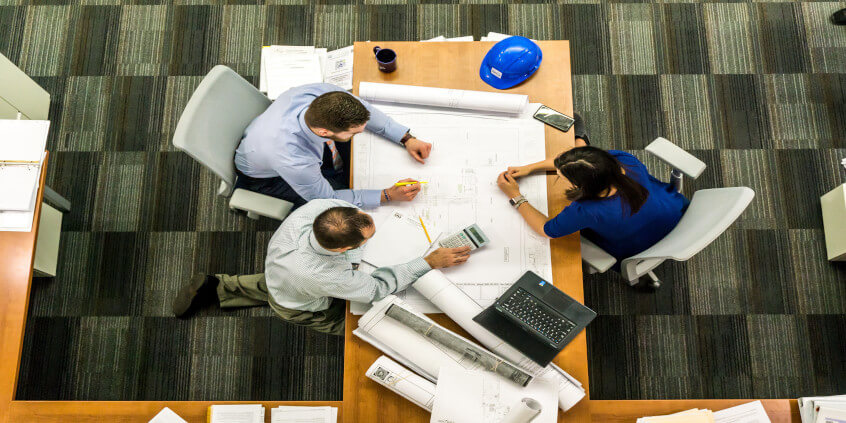 Nov 30, 2018
Xero Project is a branch-out application of Xero. It provides its user to manage their project in real time. Users can study the profit curve of their project anytime and anywhere. While their are various positive aspects to using Xero projects some users have shared their dissatisfaction with its single user feature. Here are some pros and cons of using Xero Projects:
PROS:
Time and Expense Management: Xero Project can easily manage and report the time taken by a Project for completion. It can also update various analytical and graphical reports on the cash flow, during the run of the project.
Budget: It is extremely crucial to keep in mind the Budget of the Project. Xero Projects creates a Budget limitation for each project runned by the user. Thus, reminding the user about the expenses already incurred and the remaining scope for cash flow.
Invoices: The invoice for the running project can be directly generated from the software and can be mailed to the concerned person or company.
CONS:
Software Engagement Report: Xero Projects do not cap the time spent by the user on the application. Thus, it is cuber some to check on the user work. Especially in multi level organisation.
Project Cost: The overall cost of the project becomes an expensive affair in case of multiple users. Xero Projects have additional charges for more than one user.
Performance Analysis: As Xero Projects do not share the login and work details of the individual users hitherto it is difficult to analyse the employees work.
Thus, it is a user's needs that shall weigh the pros and cons for them. We, hope you find the information useful.