Using Trello for Management of Accounts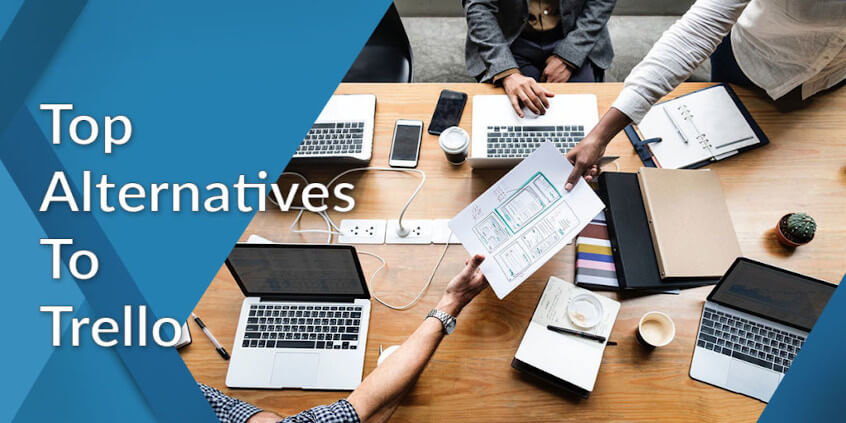 Feb 27, 2019
Projects can be a real headache when more and more people start getting involved in it. It becomes difficult to manage tasks and allotments and their completion.
Trello comes here for the rescue with its services. It is mainly a web based project management application that is designed for both work and personal uses.
Trello is used for organizing projects. It works as a personal productivity software that adds up to your efficiency at both individual and at group level.
Whether it is a corporate level project or real estate management or accounting or even school projects, Trello is there as a helping hand at its virtually distributes tasks to group members, push them notifications, alert them about due dates. Trello helps is completing the project effectively and efficiently, making it a mess free.
WHAT TRELLO PROVIDES?
Project Task Tracking: Trello allots every group member a task and tracks their work from time to time. It also updates everyone in the group including the leader about the fulfillment of task.
Assigning Due Dates: Work beyond due date is considered very unprofessional. So, it is very necessary that the project is submitted within its due date. Trello helps the group in assigning due dates according to their tasks and constantly alerts them about it.
Preparing Dashboard: The visual representation is very useful on how much work has been done or how much is still due, how much one is behind their dues so that efforts can be put on. Trello efficiently provides an attractive dashboard that makes it easy to understand.
WHY TRELLO FOR PAYABLE MANAGEMENT?
Trello can prove to be a very effective tool for payable management. Let us see how:-
Updating Payables On Trello: Payables can be updated on Trello and is assigned to the management for its confirmation.
Commenting On Bills: Comments can be made on payables within Trello about its payment or due dates from the concerned departments.
Payments Made Through Banks: Payments for the due payables are made from banks only and needed to be manually processed from there.