Things to Do to Start Your Own Business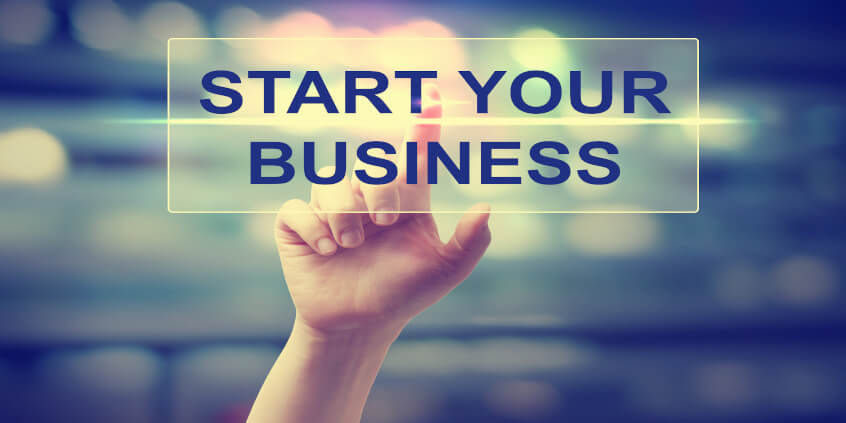 Nov 11, 2018
Set your mind
To start a business is not easy. But, if you set your mind to something you can do it! We shall help you through the process. First things first, find something that you connect with. Connection may not always be your passion. Passion may always not be a good source of business. So, if you are looking from the business perspective, find something that can bring in Money. Once you identified your product or service. Conduct a survey to understand the need of your product/service in the market. Do not dishearten yourself if the need is low. You have the power to create the need in the market. Look around and find a way. Setting your mind to something is not easy when one is stuck up.
The * will remind you to seek a Mentor. He/she will guide you through your tough time.
Mind to Map
Once you have figured out what you want to do, you need to put it out on paper. Having a business plan brings a clearer picture to the mind. It is also important for funding and attracting the investors on board. The simplest way to write a business plan is to follow the following steps:
Executive summary- Which talks about your business
Company Description- Write about the company and its product/service
Market Analysis- Research on your industry market, competitors.
Organisational- Structure of your organisation.
Service/ Product- Service or product you are offering.
Sales- What marketing strategies you will use to drive your sales.
Funding Request- How much money you require for 3-5 years.
Financial Report- Balance sheet, accounts.
Appendix- Consists of your permits and resumes.
Cash Flow
After all that you have done, where to derive your investment from is a very crucial decision for the business. There are various options:
Self Funding or Bootstrapping- creating funds from your own savings or looking for a personal loan
External Funding- Has many options like crowdfunding, venture capital, angel investment, Incubators, etc.
Loan from Family/Relatives- This option is not considered a viable option until and unless the source of inflow is clear on papers.
Measure the legal security of these options carefully. Also, try to understand the autonomous power of working that it brings along. Choose the options wisely. Create a safety net in case you run out of your cash.
Legal Work
Keep all your documents clear from the beginning. Licenses, company name, payroll, permits, etc. Hire a legal attorney to keep all your legal problems at Bay. So, you keep working in peace. Here are some procedures to keep in mind:
a. Company bylaws for corporation
b. Non Disclosure Agreement
c. Employment Agreement
d. Business Plan
e. Memorandum of Understanding
f. Minutes of major meeting
g. For any online business define Terms of Use
h. Online Privacy policy
i. Apostille ( For international trading companies)
In and Out
To keep a track of the inflow of cash and outflow of it you must look for various accounting services like quickbooks, xero, etc. These accounting services also provide a free trial period. Check the best service suitable for your company. Keeping a track record of your recurring expenses helps you track the growth curve of your company. Meru Accounting is a service provider with clients from all over the world from USA, UK, Australia, Canada. They are your virtual accountants, who will help you analyse your business carefully. They keep track of your accounts and help you design a Business Plan. If you wish to establish a business in India, Meru accounting is what you are looking for.