Benefits of Real Time Accounting System Vs Backlog for Tax Purpose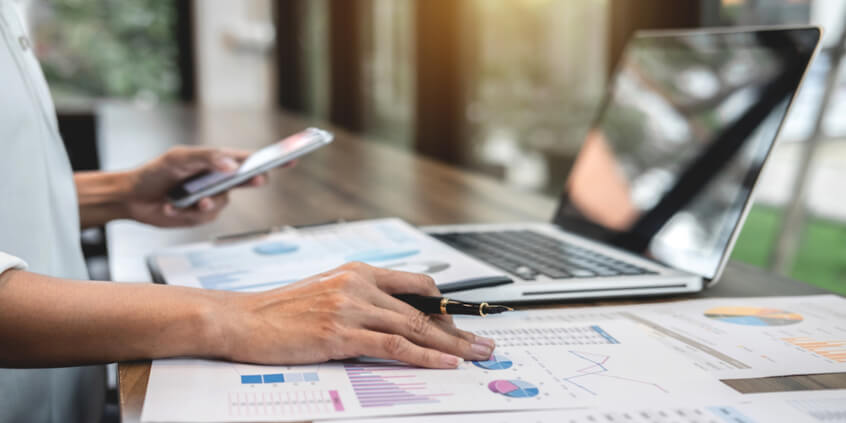 Nov 5, 2018
In the modern world of trade where businesses are flourishing like never before! The need for a tracking
system to understand cause - effect of the growth is extremely necessary.
The Real Time Accounting software helps you keep track of your business anywhere anytime. The data
can be easily uploaded on the software. The data is stored over cloud. Your data is safe.
No more backlog of accounting and book-keeping. No more spreadsheets! No more worry. One account
and easy access is just a click away!
The Real Accounting System also provides an additional benefit of understanding the growth curve of
your business. The various analysis reports help you study and choose the right direction for your
business.
With the traditional accounting system, we often realize the cause of loss by the end of our month,
which causes loss of money and time. It also requires a professional to provide the analyzed data, which
may incur human error. The data may get lost or may get misinterpreted due to human error.
But, with Real Time Accounting System all these hindrance come to an end. It keeps your account clear
on a daily basis. Chances of miscalculation are zero! It provides you Real Time Analysis.
The Real Time Accounting System can be used by all forms of business houses. From small scale
industries to large scale industries, even traders can use this facility to keep track of their business.
You can easily file for your tax every year!